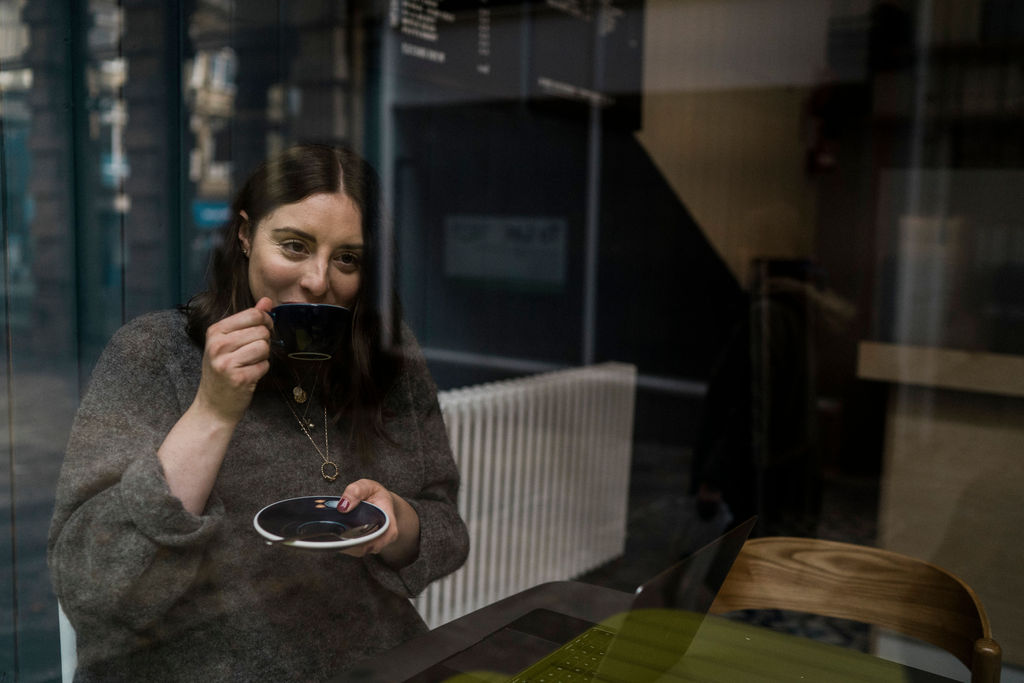 After a decade of working as a Buyer at multiple global brands such as H&M, Boden and ASOS, I jacked it all in and decided to become a Teacher of English (left-field choice, I see that now).
Working as a teacher, it was my job to capture my students' attention and engage them in lesson content in a captivating, compelling and easy-to-understand way. And whilst this venture was very short-lived, I realised something I'd known deep down for a long time - I'm a writer. And I'm obsessed with words, language and communication.
I've been a writer since I received my first flimsy padlocked journal when I was eight. Since that day, I've constructed, crafted and created sentences, paragraphs and pages. I knew I loved language and communicating effectively and artfully. I just didn't know I was a copywriter until I realised I was definitely not a Teacher of English.
Now, instead of motivating tired teenagers to write with intrigue, magic and flair, I do it myself. I use creative copy and compelling language to capture the reader and draw them into my world like a skilful hypnotist. Using my obsession with storytelling, words and grammar, I turn creative concepts into commercial successes. No detentions necessary.
"Lucy has a natural flair for writing, and she always seems to bring fresh ideas to each task, which takes work to do."
- Simon Emslie - Copywriter
Subscribe to my Substack, An Extreme Case of the Human Condition to receive real, honest and thoughtful letters every once in a while. (This is a spam-free zone; I promise to keep your info top secret.) I can't wait to see you there!