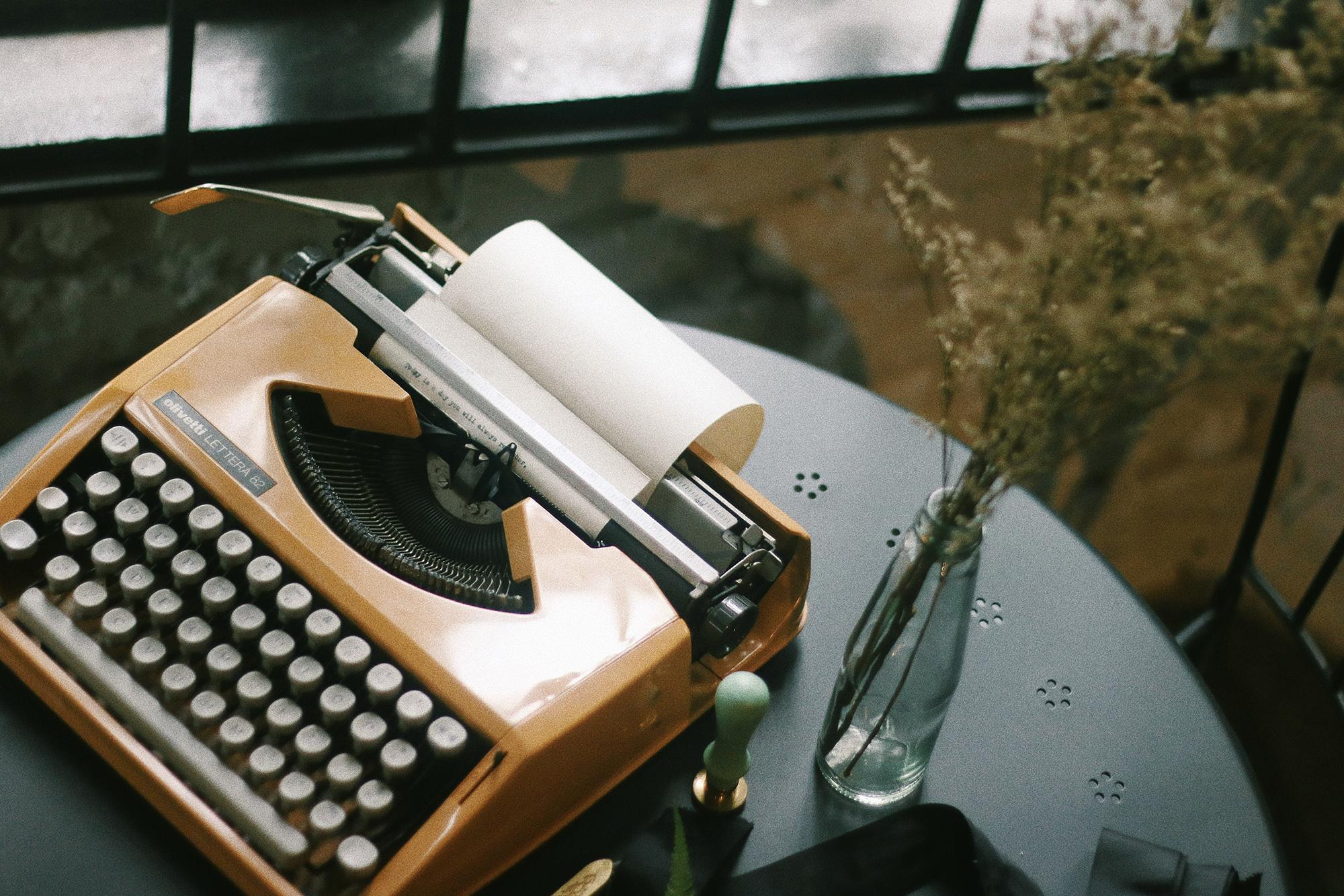 Need a word? I can help. So you can do (literally) anything else.
I'm a creative copywriter and word wizard who writes words that work. Words that capture and engage your reader and make them desperate to work with you.
So fret not; I've got you covered.
Let's be honest; is your blog doing what it could? Does your content drive the traffic you know your business deserves? Or is writing another post gathering dust at the bottom of your to-do list, another thing to tick off but one you hate and avoid at all costs? I understand, and I'm here for you. I write content that excites, interests and thrills. Sounds better, doesn't it? Then let's get started.
Do you want to improve your open rates? For enticing subject lines, email content that stops your readers in their tracks and joyful, uplifting and interesting content that makes your business shine, I can help. Let's talk e-copy. 
Say goodbye to boring. If you want your readers to be giddy with excitement when they click on your site and not fall asleep before they've even read your homepage, you're in the right place. I craft copy that engages your users and makes it hard for them to leave.
Subscribe to my Substack, An Extreme Case of the Human Condition to receive real, honest and thoughtful letters every once in a while. (This is a spam-free zone; I promise to keep your info top secret.) I can't wait to see you there!